Our Partners
Jurassic resort is a perfect place to relax and indulge yourself if you wish to have a top-end stay in Nepal. The resort is a unique spot right above Pokhara city which opens divine 360 degree view on the surroundings. The breathtaking view of Annapurna mountain range, calm green water of Fewa lake and Pokhara city top up to the unparalleled beauty of the place.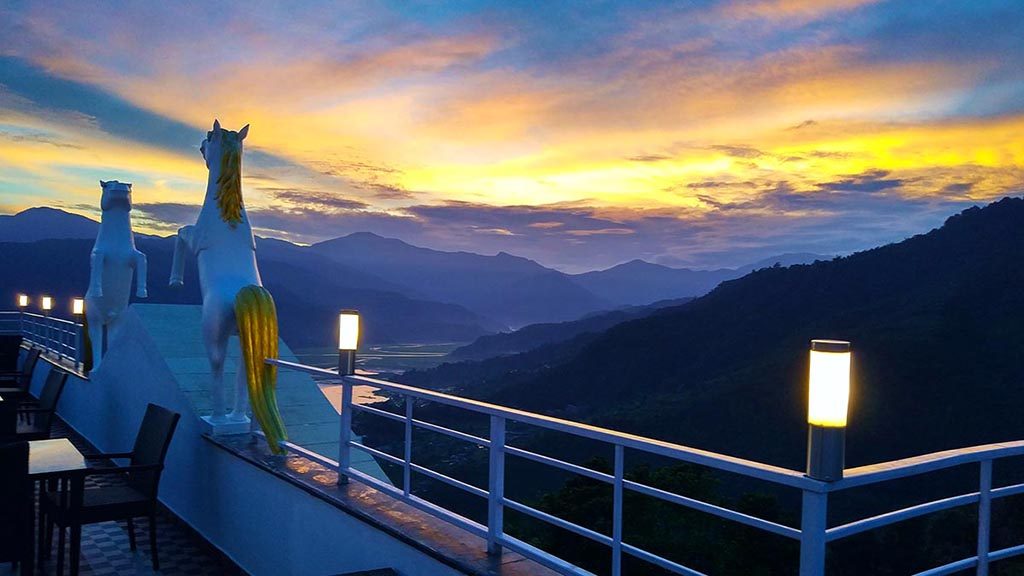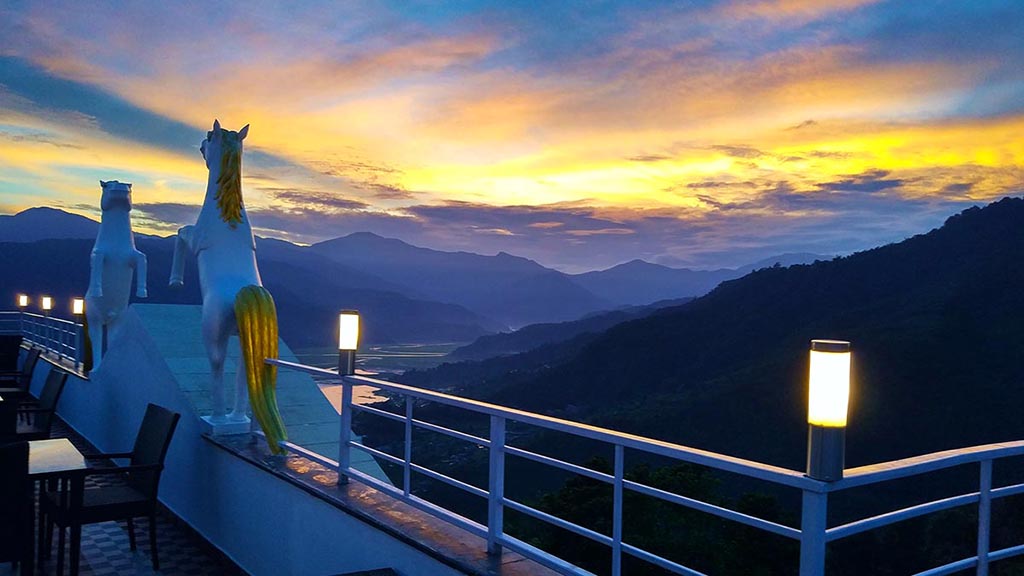 Royal Penguin Boutique Hotel & Spa belongs to generation of smoke-free hotels and restaurants. Enjoy clean fresh air on every square inch of our hotel territory. We are committed to maintaining comfort and health of our non-smoking guests. The hotel is equipped with modern elevator.Diverse and peculiar lighting that will carry you away into a magic dream. We assist in satisfaction of your any desires – from watching your favorite movie to Tibetan lessons, from meeting sunrise with Kathmandu view to collecting home soft toy zoo. The complete menu of additional services is available on the crazy-menu page.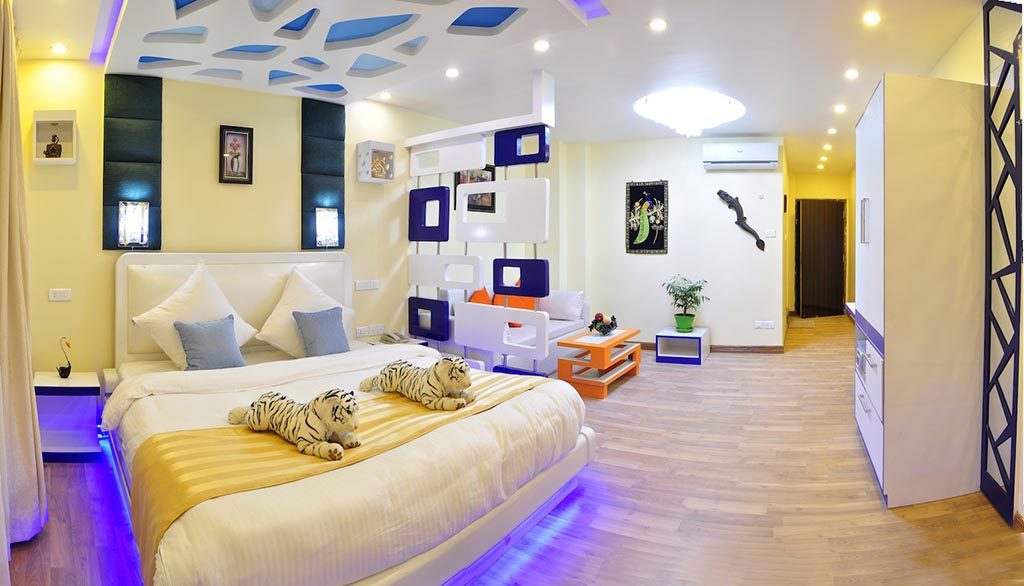 Aria Boutique Hotel & Spa is situated in a quiet side street of Thamel – the very historical and tourist centre of Kathmandu. The hotel's convenient location allows those loving calm atmosphere to enjoy quiet surroundings and still have bars, restaurants and shops of Thamel close at hand. Enjoy clean fresh air on every square inch of our hotel territory. We are committed to maintaining comfort and health of our non-smoking guests.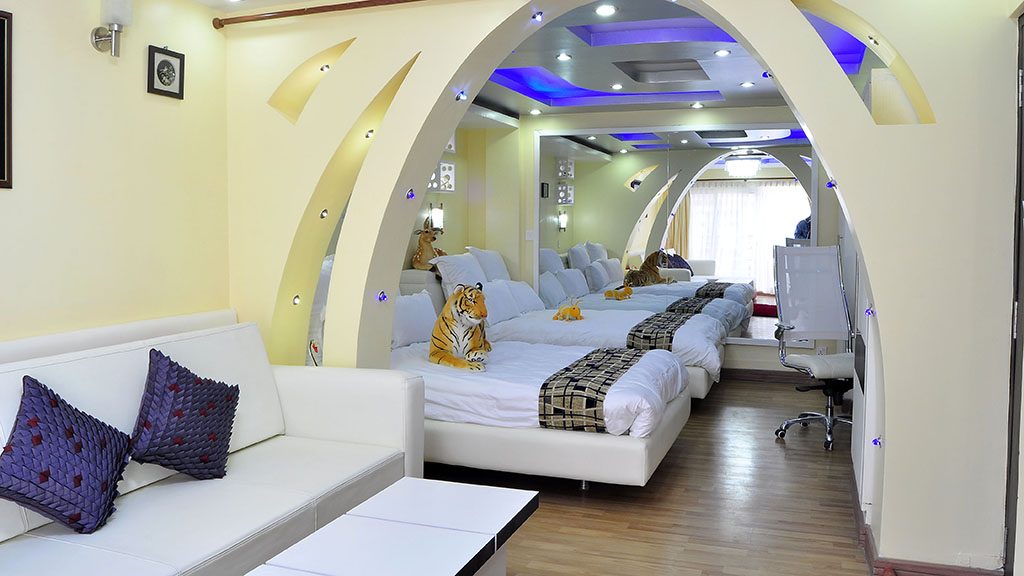 This ultramarathon is held annually in the Everest region of Nepal. The route goes through the most beautiful places in the world. One of the main advantages of the Marathon is that you will be able to feel the Himalayas with all your entity, having rounded the huge mountain range and absorbing its nature in one day, while other people only see Himalayas piece by piece, incapable of holding the whole range of emotional experience you will get.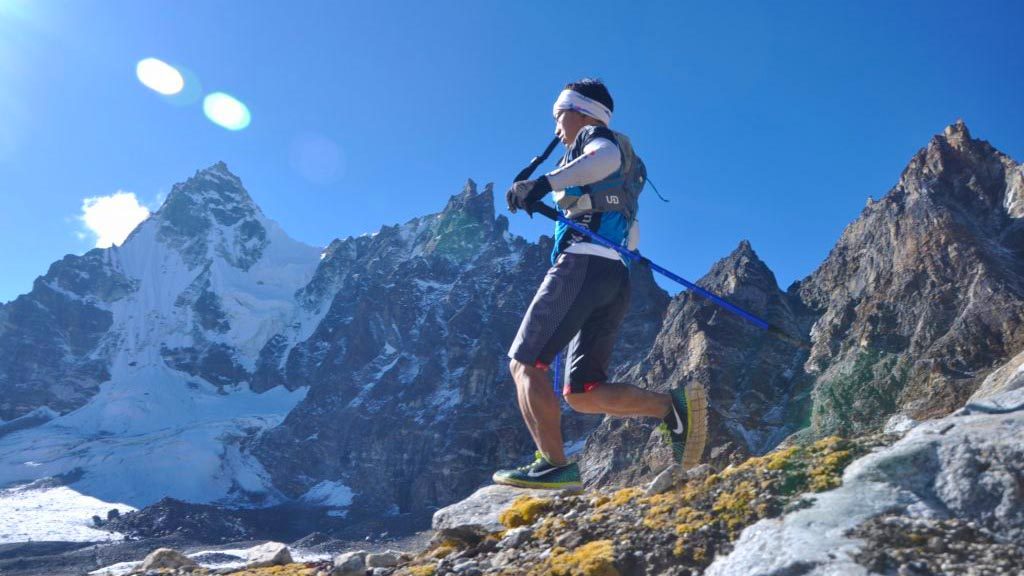 Ministry of Culture, Tourism and Civil Aviation of Nepal
Government of Nepal has been actively promoting tourism in Nepal and has always encouraged the private sector for their involvement and participation. The Ministry of Culture, Tourism & Civil Aviation ( MOTCA ) gives equal importance to conservation of natural, cultural and human resources.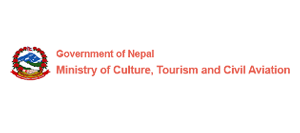 Pacific Asia Travel Association
The Pacific Asia Travel Association (PATA) is an association acting to enhance the sustainable growth, value and quality of travel and tourism to, from and within the region in partnership with its private and public sector members. PATA also serves as a catalyst for the responsible development of the Asia Pacific travel and tourism industry.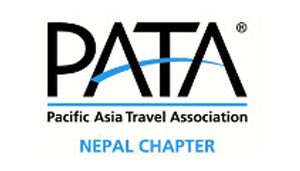 Nepal Tourism Board
Nepal Tourism Board, also popularly known as NTB in short, is a government authorized board for tourism activities in Nepal. It is a board established by the government which keeps the entire necessary directory regarding tourism in Nepal. Nepal Tourism Board looks after the entire tourism activities in Nepal as it provides the visiting tourists with all the information required during their stay in Nepal regarding the trekking routes and other things.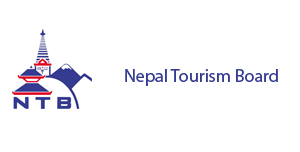 Hotel Association of Nepal 
Hotel Association Nepal (HAN) is the leading representative organization in the hospitality industry, representing more than 300 hotels, resorts and guesthouses of Nepal. HAN is the official voice of Nepal's hoteliers that safeguards their lawful interests and promotes unity and co-operation among its members.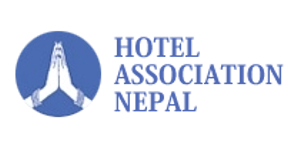 Nepal Association of Tour & Travel Agents 
NEPAL ASSOCIATION OF TOUR & TRAVEL AGENTS (NATTA) was established in1966 (2022/11/27 B.S.) by a group of leading travel agents, who felt that it was the time to work together to formulate sound business principal and to regulate the travel industry in Nepal. It is recognised as the main representative body of tourism industry in Nepal.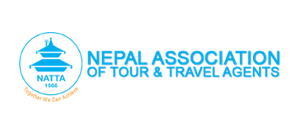 Our International Partners